Meet The Instructor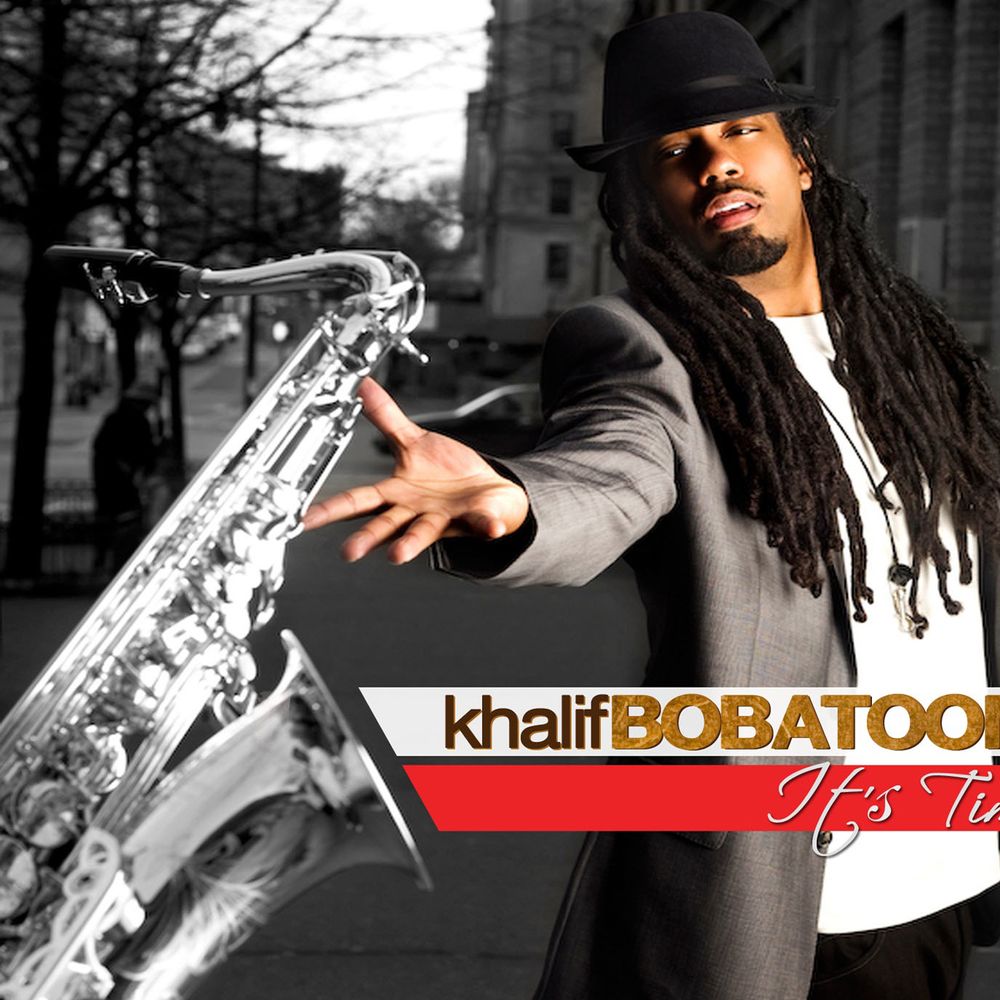 Instructor: Khalif Bobatoon
Professional Saxophonist, Singer, Songwriter, Producer, Bandleader
BA Degree in Jazz Performance
Studied directly under the great jazz saxophone legend, Jackie McLean from 1990 - 1994.
Khalif has taught music lessons for several years in both public and private settings. He is extremely proficient with music theory instruction & instrumentation. His style is highly improvisational.
He has taught adults as well as children and has a remarkable way of helping open up the musical understanding of his students.
Testimonials
"

Mr. Khalif is a great music instructor and he's way more than that. He treats you & takes you in like you're one of his own children. If you'd like to learn from Mr. Khalif, the one thing I would say is to keep a positive mindset. Being with Mr. Khalif, for me, was not only about the music, but about the family" - Jazi B.
"

We love Khalif Bobatoon!!! My daughter learned so much! Great music teacher!" - Haley N.